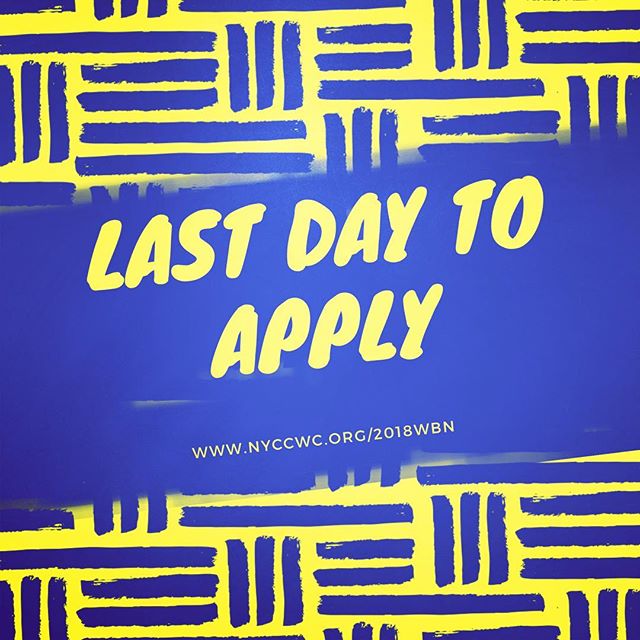 If you haven't shared the application information with a friend, what are you waiting for? TODAY is the last day to apply for conference funding.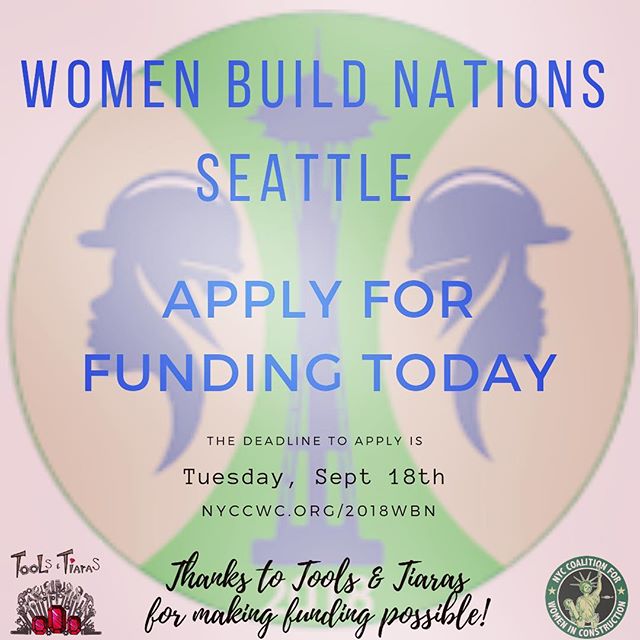 If you haven't applied for a scholarship yet, do it today. Tuesday is the last date to apply. Grants will be announced on the 24th. Link to apply in bio. All NYC tradeswomen are encouraged to apply!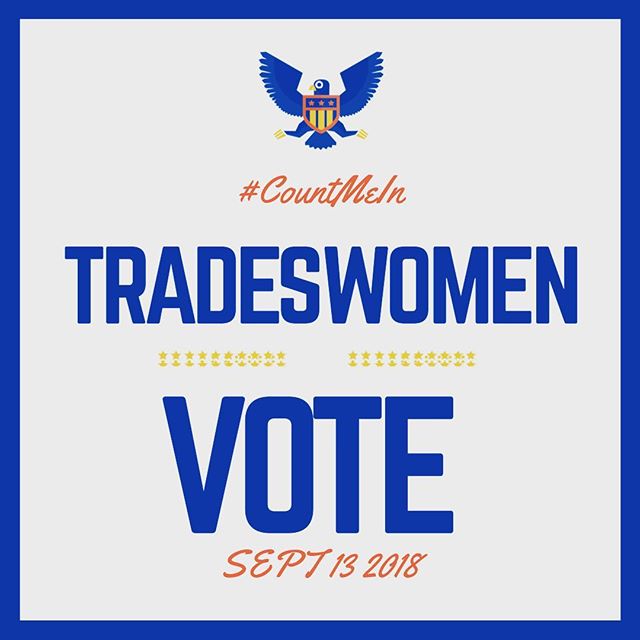 #NYprimaries2018 Make sure to vote for the candidates that look out for working women and their families. 👷🏿‍♀️👷🏽‍♀️👷🏼‍♀️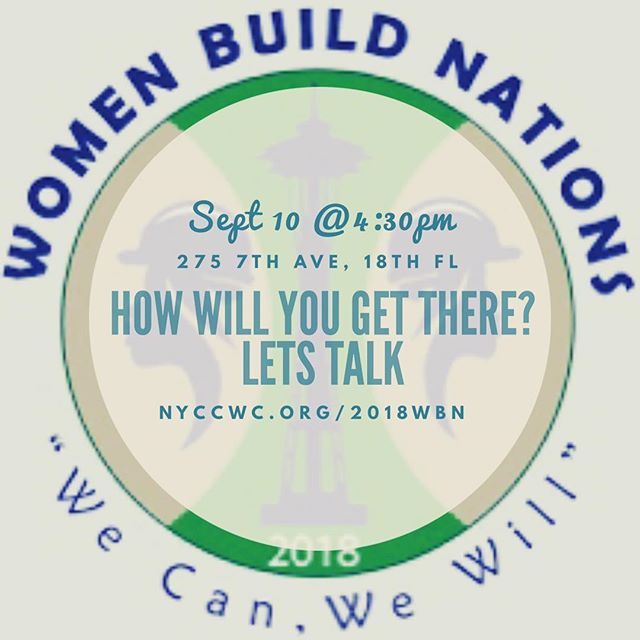 Thanks to generous support from @tools_n_tiaras, we have funding to send tradeswomen to the 2018 Women Build Nations Conference in Seattle this year! Get your application in today or pick one up at our monthly meeting Monday, Sept 10th @4:30. 275 7th Avenue, 18th Floor. Womenbuildnations.org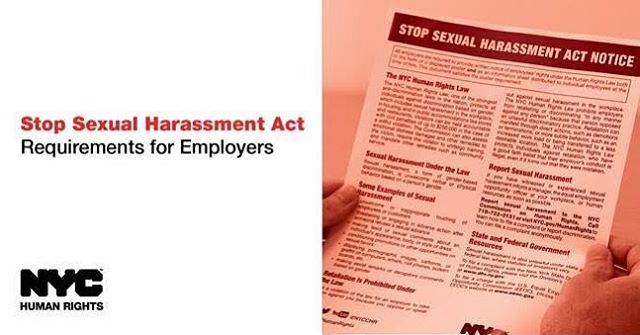 ‪Effective September 6, all employers in #NYC are required to post an anti-sexual harassment notice in English and Spanish in their place of business. Download and post it today: https://on.nyc.gov/2obawap‬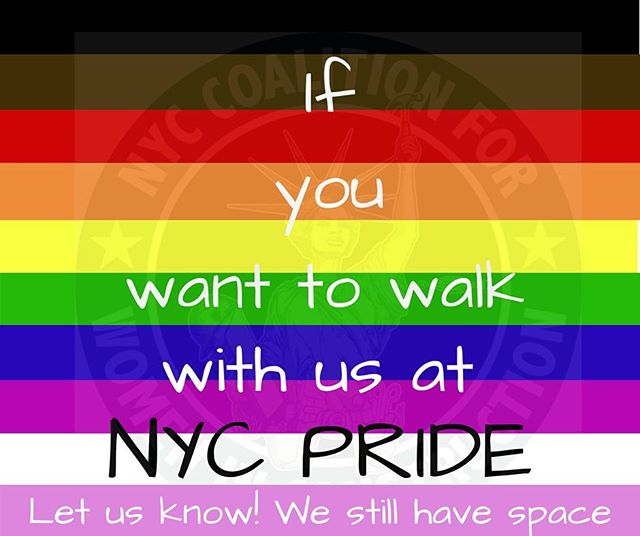 Thanks to our sponsors, the IBEW Local 3 Amber Lights Society and the @womensbldgnyc, we've got bracelets available if you want to march in the parade in support of our LGBTQ sisters. DM us for your spot ASAP! The march is next Sunday, June 24th.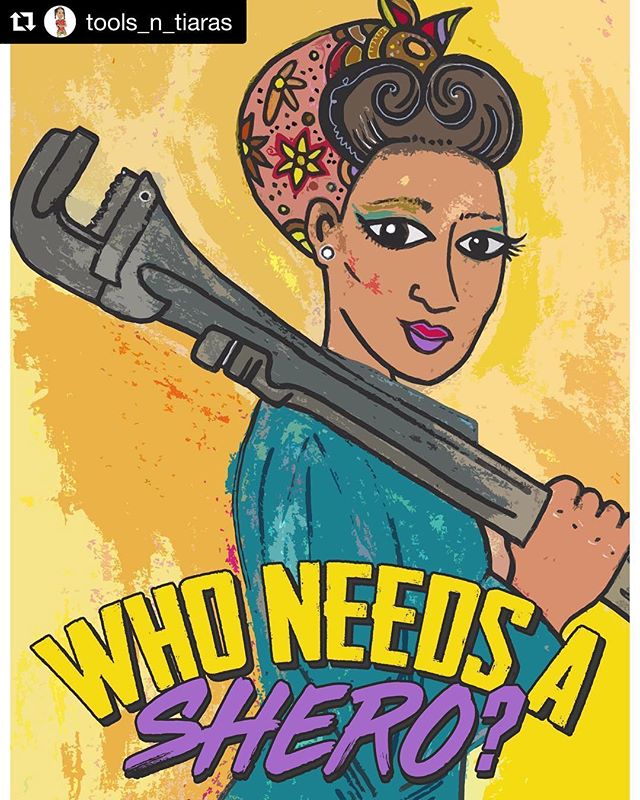 #Repost @tools_n_tiaras ・・・ Who needs a Shero? Our girls do. At every monthly workshops we have, we see the shift that occurs when you put tools in girls hands. The moments are priceless. One that always stayed with us and made Tradeswomen tear up. A girl telling her mom that she knows now that she has more options #dreamlit We're running a special crowdfunding campaign to support the camp and our girls. It's all-or-nothing, so if we don't hit our goal by June 29 we don't get any of the Dead Presidents people have already pledged to our campaign. Let Girls Learn Trades. 👷🏼‍♀️👷🏽‍♀️👨🏽‍🏭🛠📐Every and any donation amount helps. Link in bio. Thanks #donatetoday #girlsintrades #crowdfundingcampaign #toolsandtiaras #letgirlslearn #empowerherfuture #unstoppable #girlsempowerment #bringbackthetrades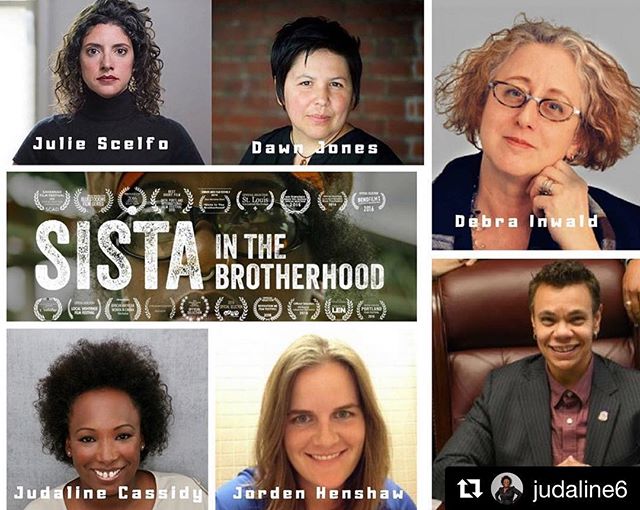 You know what it's like navigating the difficulties working as a tradeswoman- but we bet you know people who don't. Bring them out to a special viewing of Sista In The Brotherhood on June 7th @lmhq_nyc @6:30. Followed by a powerhouse panel, including CWC Board member Debra Inwald and CWC member, plumber and founder of @tools_n_tiaras Judaline Cassidy, and moderated by the film's maker @dawnjonesredstone. This event is a joint venture by @tools_n_tiaras and @openarch_ny . Link for tickets in bio . . @openarch_ny #sistainthebrotherhood #toolsandtiaras #womeninconstruction #carpenters #author #director #plumber #engineer #architects #womenbuild #movies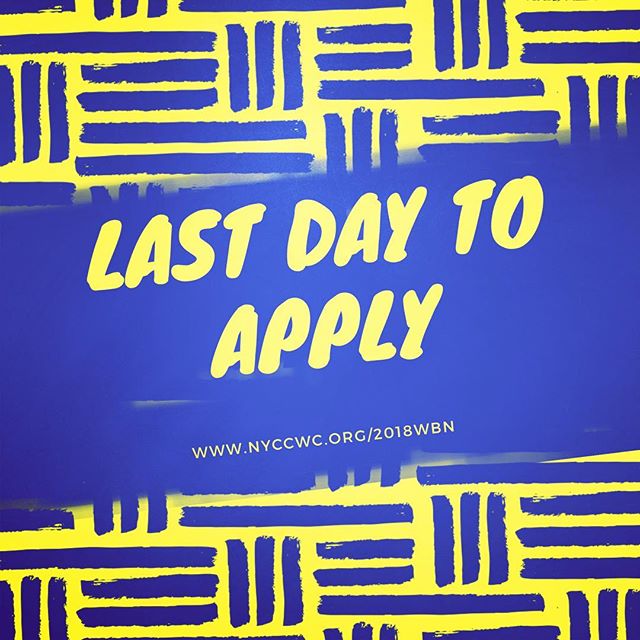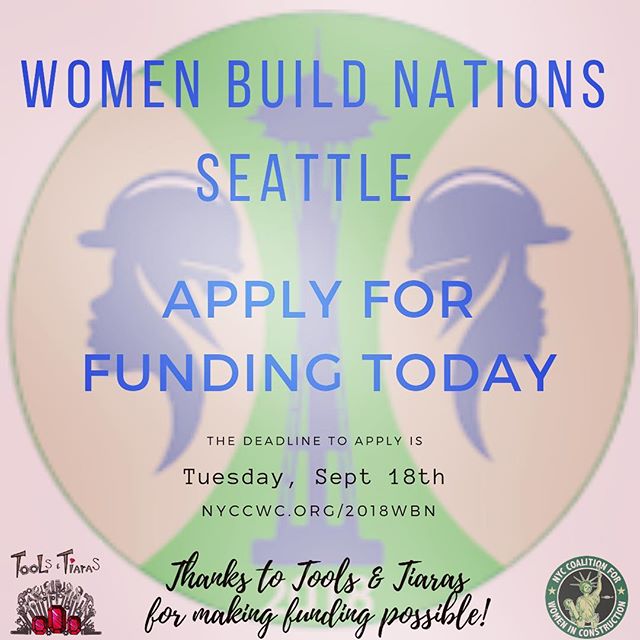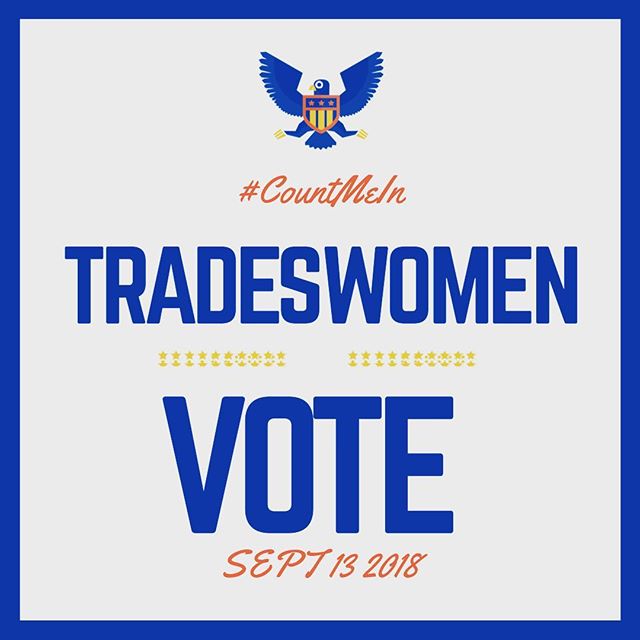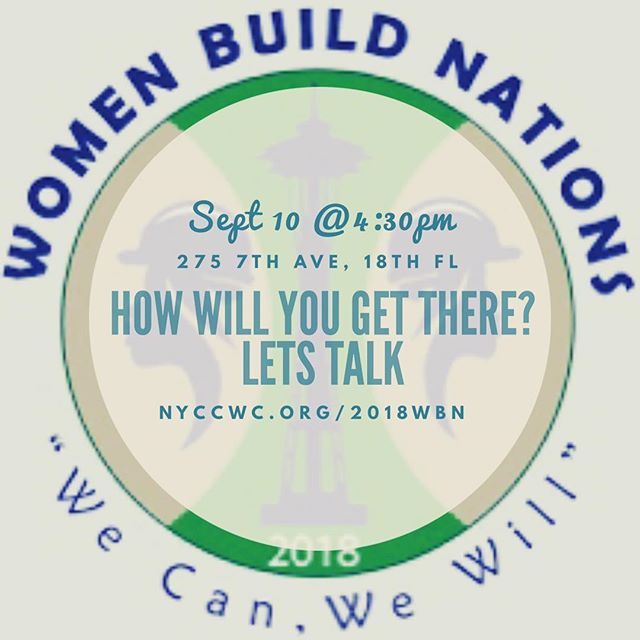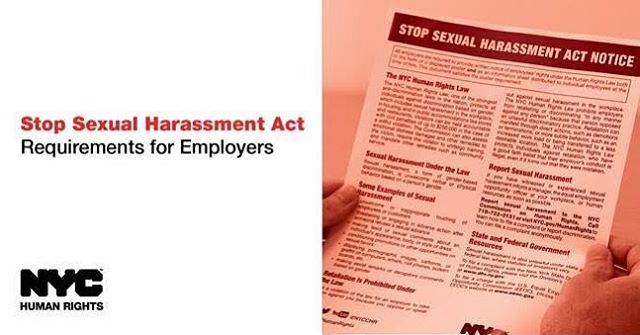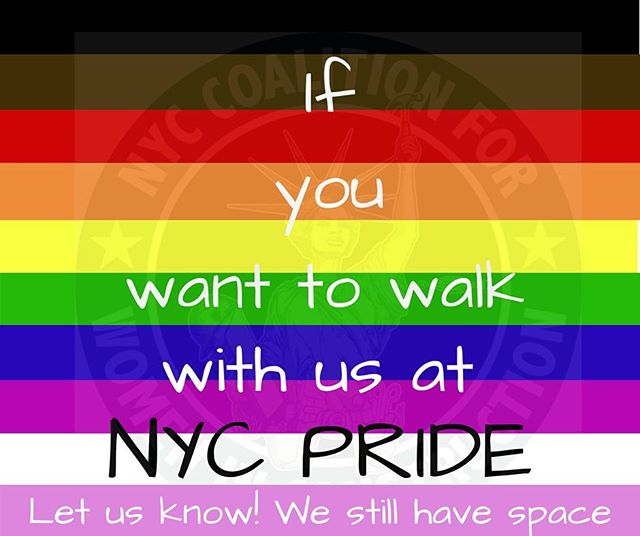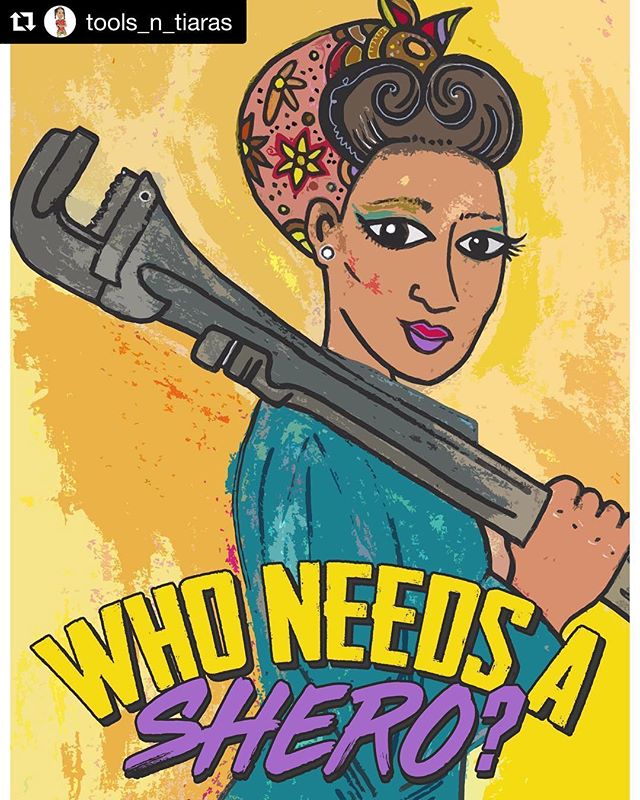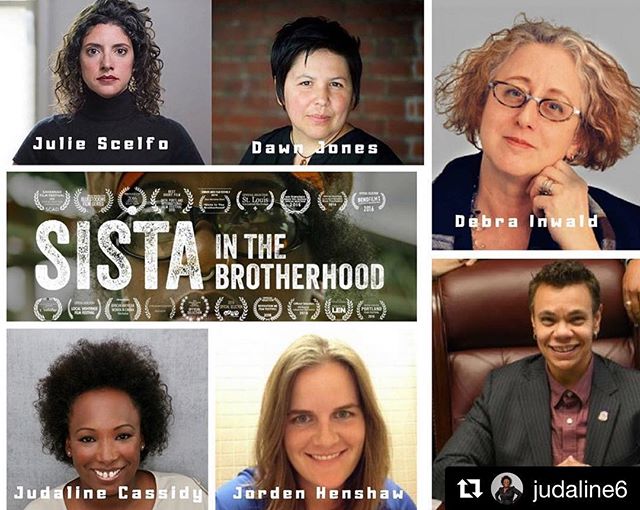 We're always looking for more women in any construction field in New York City to come together and learn how to support one another through participating in our coalition. If you are interested in attending an upcoming meeting, please submit your information below so we can add you to our listserve. Or, you can email us at nyccwc@gmail.com to get started.